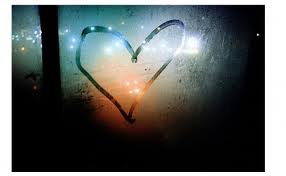 Out of the darkened night;
Spirit calls me into the Light.
Deep within the Words;
I begin to flow.
Within the lessons dare I go?
They present themselves only to me.
Choose to;
Or choose not.
Allowing myself the past;
Present;
Future…and what is to come.
Trusting, believing;
It is so.
Stepping, knowing;
Reality is true.
My darkened past…released.
My future…revealed.
Still only remaining…the Now.
Do what with needs to be;
With my day.
Go where the call takes me;
Still a mystery.
Wherever this may be;
Or whatever I am to do.
Know this…my Heart leads the way.
Stepping into the Canvas with your Heart as your guide. Whatever the darkened past or lessons of life, we all have access to a powerful source of Light and is housed within. Follow this light and you will not be led astray…